The University management is vigorously addressing the recent security breach at one of our hostels which was intruded by some miscreants tonight. High-powered security has been put in place and normalcy has been restored for uninterrupted academic activities to continue. However, in view of the festive season, and the holidays declared by the Federal government, Management has directed that students who prefer to spend the holidays with their parents can travel in the coming week and resume for academic activities after the new year celebration.
Students who prefer to stay on the campuses are free to do so and security arrangements would continue to be improved on all our campuses.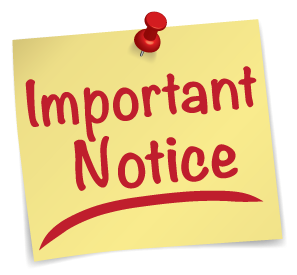 Please note that THE UNIVERSITY IS NOT CLOSED.
Management