Posted by Femcy Ritzy
9th December, 2022   |   Comments
The Federal University of Technology, Akure normal registration for the Second Semester Closes on Sunday, December 11th 2022. 
Thereafter late registration will be accommodated from Monday ,December 12,2022 to Monday December 19th 2022.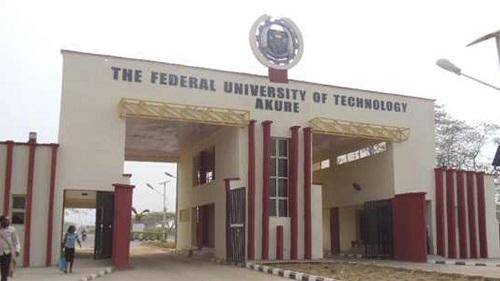 All students who are yet to register are enjoined to do so as the Registration Portal will be shut at the Midnight of Monday, December 19 and there will be no extension whatsoever.