One Abubakar Ismail, a site manager of the Kebna ICT JAMB Centre in Zuru, Kebbi State has been arrested by the police for stealing 83 HP laptops belonging to the centre.
The Kebbi state Commissioner of Police, Ahmed Magaji Kontagora, who made the disclosure on Tuesday, December 13, said the site manager stole the laptops and sold them at N40,000 each to one Chukwudi  Otutu, the owner of Otutu Computer Centre in Sokoto state.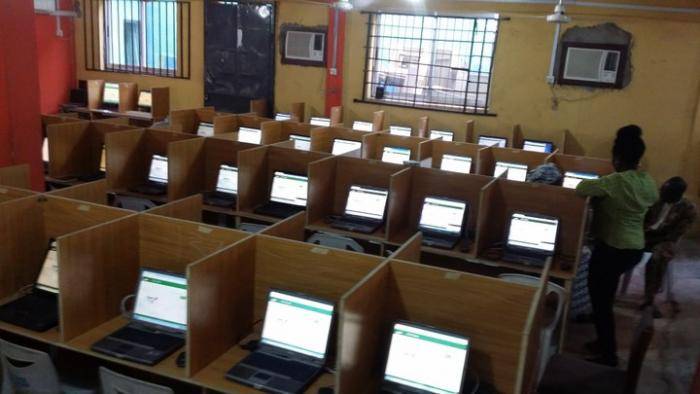 The commissioner added that the theft was reported to the police after the manager of the centre, Dr Michael Ezra Dikki, uncovered it, and 76 pieces of the stolen laptops were recovered upon Ismail's arrest.