This is to inform all prospective candidates for 2022/2023 Admission into Remedial Programmes of the School of Preliminary Studies (SPS), Sule Lamido University (SLU) Kafin Hausa, that online application will commence from Monday, 5th of December, 2022 to midnight of Friday, 23rd of December, 2022 for Remedial Candidates.
APPLICATION AND ADMISSION REQUIREMENT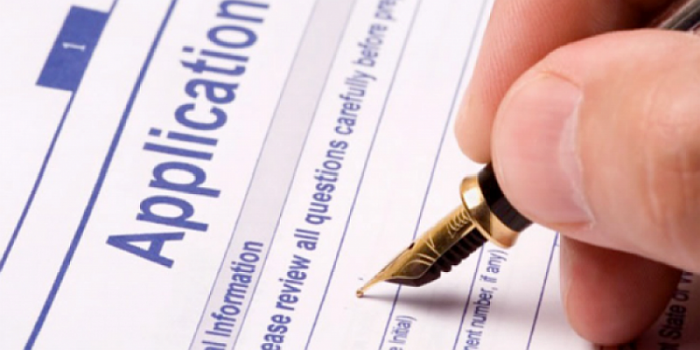 While those applying for Remedial Studies must have three (3) credits and two (2) passes at O'Level in SSCE in subjects offered in the Remedial Programme. Candidates applying for Remedial Arts should have at least a pass in English Language while those applying for Science should have at least a pass in Mathematics.
METHOD OF APPLICATION 
To register, follow the procedures below:
Step 1
Visit the Sule Lamido University Kafin Hausa website at www.slu.edu.ng, click on admission and select online application or visit admissions.slu.edu.ng direct. Select the programme you are applying for and then click on Apply to create an account by using your email address as your username and a password of your choice.
Step 2
Log in using your email and password to upload your photo and update your profile.
Step 3
Select the programme of your choice such as Remedial Arts or Science as the case may be.
Step 4
Generate Payment Invoice or Pay Direct.
Step 5
Make payment of the sum of Two Thousand Naira (N2,000.00) only (exclusive of REMITA charges) as Application Fee via REMITA on the SLU Admission Portal.
Step 6
Generate your Acknowledgement Slip
COLLECTION OF ADMISSION LETTERS 
All successful candidates should report at the School of Preliminary Studies for collection of their admission letters from Monday 2nd January, 2023 through Friday 13th January, 2023. Candidates should note that registration begins with the collection of admission letters and ends with same.
Candidates MUST present the originals and photocopies of the following documents during the Registration Exercise.
Acknowledgement Slip.
Evidence of Payment (RRR Receipt)
WAEC, SSCE/NECO Statements of Result or their equivalent.
Two recent passport-sized photographs with white background.
Certificate of Indigeneship.
Birth Certificate or Sworn Declaration of Age.
Candidates must strictly adhere to the extant preventive measures of Covid-19 including maintaining of physical distancing, regular washing of hands and/or sanitizing the hands and wearing of face-masks
All enquiries should be directed to [email protected]
signed
DR. ALI ABDULLAHI TAURA
Director,
School of Preliminary Studies
Sule Lamido University, Kafin Hausa