Applications are invited from suitably qualified candidates for the following position in the College of Medicine, University of Ibadan:
Post: Deputy Registrar and Secretary to the College
Duties of the Post: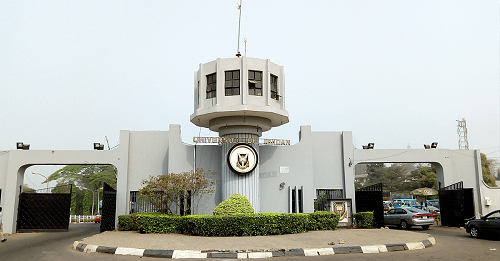 The Secretary to the College who shall be under the general control of the Registrar of the University is responsible to the Provost, College of Medicine for the day-to-day administration of the affairs (other than financial) of the College. He/She is also the Secretary to the Court of Governors, the Academic Board and the Academic Assembly
Qualification
Candidate must possess a good degree from a recognized University with at least 12 years relevant Post-qualification cognate experience, a considerate part of which must be in University Administration. Candidate must have spent 3 years on the post not below the grade of Principal Assistant Registrar. Possession of a higher degree and membership of recognized professional bodies is compulsory
Specially, the candidate is expected to:
a. Be a person with good leadership qualities who can inspire and motivate a crop of administrative officers and be able to get the best out of them;
b. Be a person of high integrity and moral standard;
c. Appreciate and act on merit;
d. Be a person who enjoys excellent physical and mental health;
e. Be focused and innovative;
f. Be computer literate.
Condition of Service
The appointment will commence as soon as possible and the Condition of Service will be as it applies in the University Scheme of Service for the Cadre
Salary: CONTISS 14 i.e. (N1,820,908 – N2,381,772)
Method of Application
Interested applicants should forward  40 copies of their application and Curriculum Vitae stating; Full name (surname first), Date of Birth, Marital Status, Qualifications, Schools attended, Nationality, State, Local Government of Origin, Experience, Conferences attended and enclosing copies of certificates as well as other relevant credentials.
They must also forward the names of three referees and their addresses to reach the Registrar, University of Ibadan, Ibadan  not later than six weeks from the date of this publication. Applicants should request the referees to send reports on them under confidential cover, directly to the Registrar from whom further details may be obtained. Further information may also be obtained from www.ui.edu.ng 
Only the application of short-listed candidates will be acknowledged
Olubunmi O. Faluyi, MCIPM
Registrar & Secretary to Council