Posted by Obi Jane
31st December, 2022   |   Comments
The School of General Studies wishes to inform all the students of Regular program that the deadline for 2021/2022 GST registration has been extended to 4th January, 2023. This was followed by earlier announcement by the school that the GST registration will end on 30th December, 2022 but due to certain technical glitches like reflection of payment in the school's GST portal, network issues in the payment of GST examination and others, the university extended the registration to 4th January, 2023 and advised all students with this unresolved issues to utilize the extension in order to avoid any inconvenience on the main examination day.
The University also wishes to inform the 2021/2023 Regular program students that there will be a mock examination on the 5th of January, 2023 to test the students ahead of the main GST examination.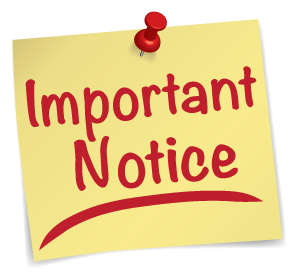 Every registered students should go to SGC website gs.unizik.edu.ng to check the day, time, hall of his/her examination scheduled for 10-14th January, 2023 before the examination. 
Students are also advised to strictly abide by the rules and guidelines and to adhere to the instructions during the examination. 
This announcement was signed by Comr. Ikechukwu F. Dikeojo, the school's SUG P.R.O NAU.